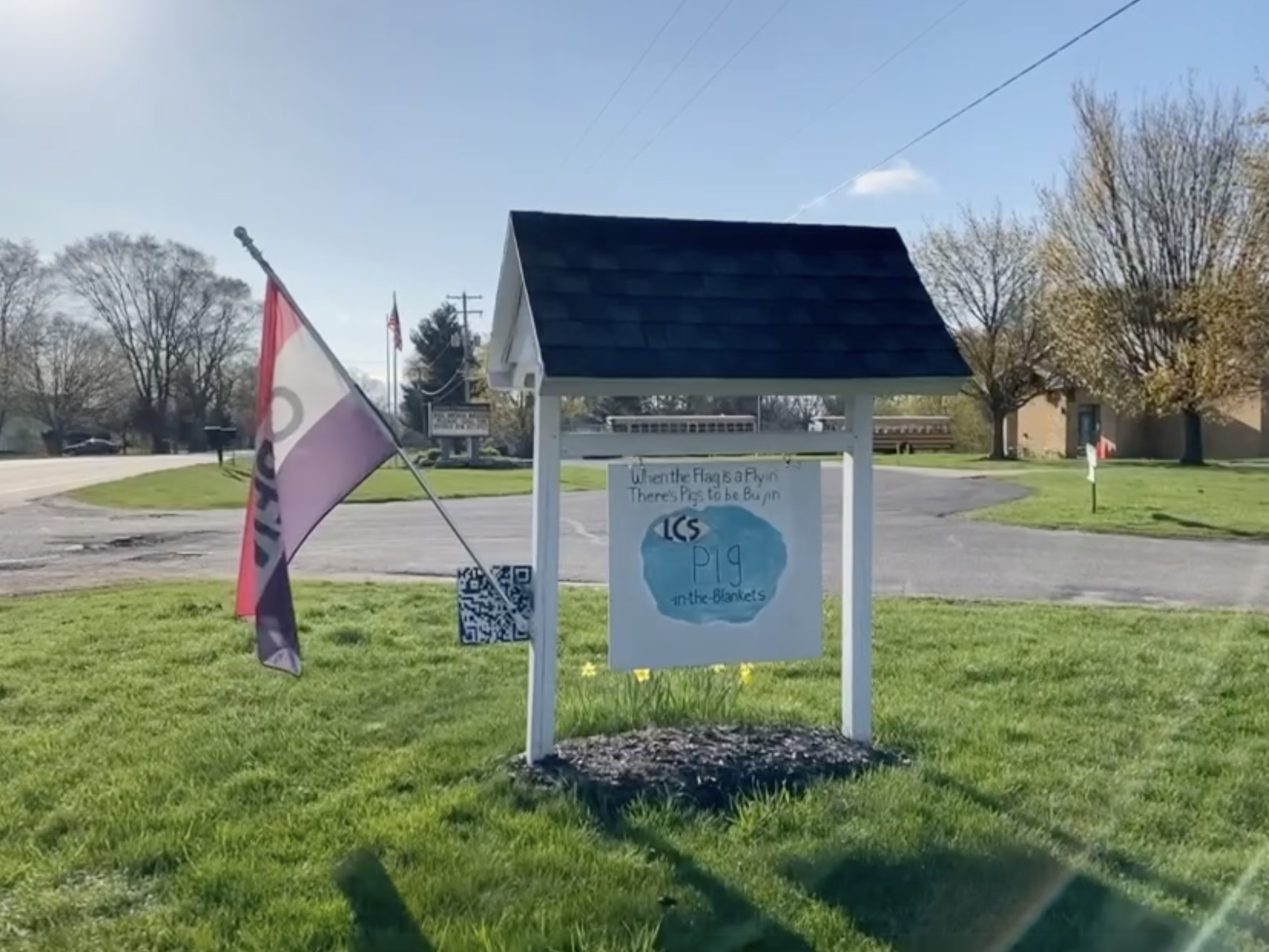 Lamont Christian School welcomes you to satisfy your Dutch cravings for Pig-in-the-blankets. After many successful years of making pigs, LCS has now opted to expand our customer base by selling to the public. We would like to offer you the opportunity to serve this delicious entrée in your home.

Who: The public is welcome to come and purchase pigs.
What: Pig-in-the-blankets – a delicious Dutch tradition of a special recipe of pork sausage wrapped in dough
Where: School Office
How much: $15.00/dozen
Why: All the profits from our pigs go to fund our school.

Those interested in buying wholesale for your restaurant or store please call the school for more information.