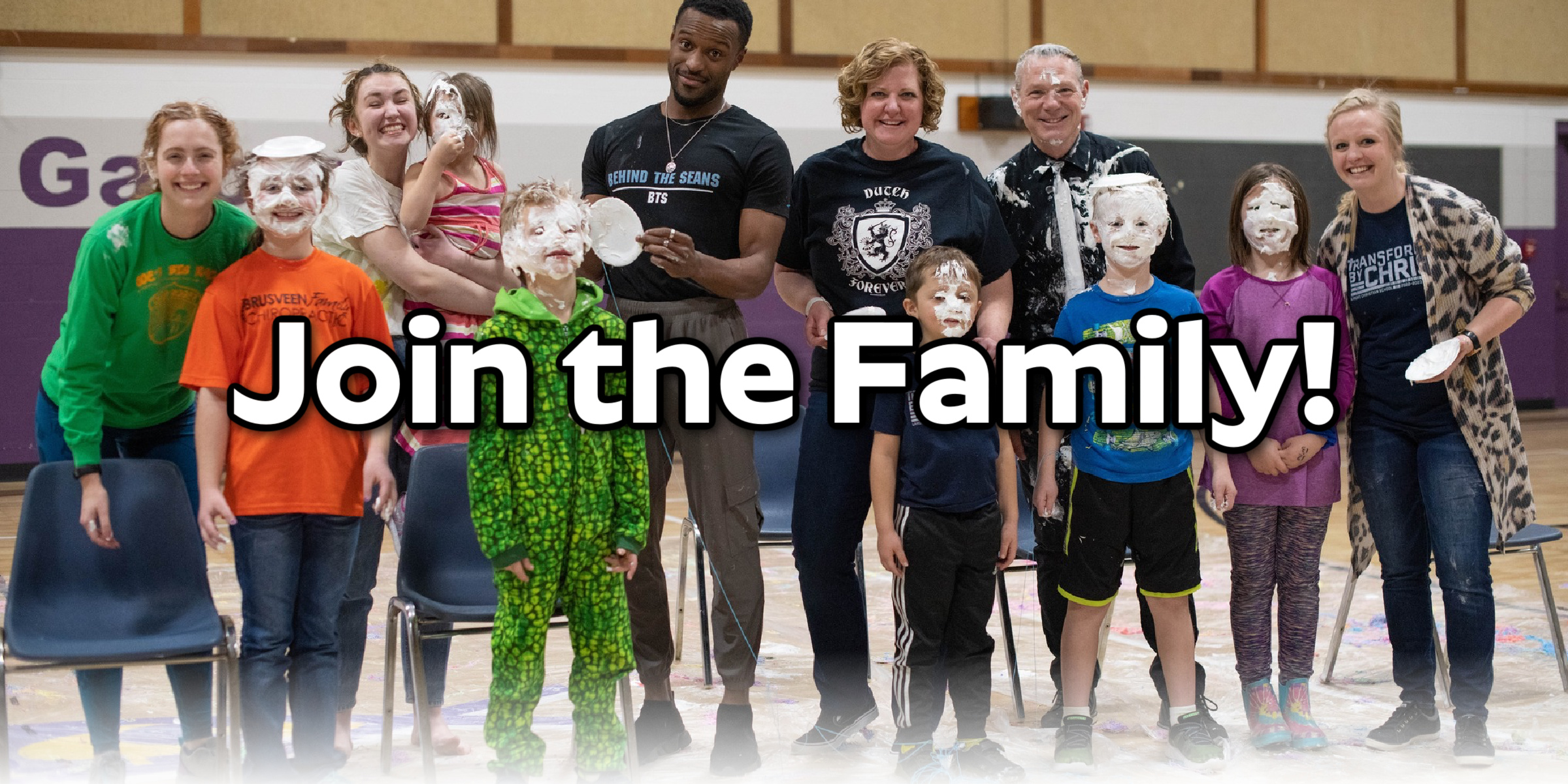 Teaching Staff
Lamont seeks vibrant, devoted Christians to join our exemplary staff, as openings occur. Lamont Christian School is known for its commitment to small class sizes and an intimate Christian community. If you wish to join our team, please send a cover letter and resume to the school principal: Patrick McNamara at pmcnamara@lamontcs.org
As openings occur, we post them with Christian Schools International at csionline.org.

Substitute Teachers:
We are always in need of new substitute teachers. To join us on our substitute teacher list, please send your resume and a cover letter to Mr. Mac, the principal. call the school at 616-677-1757, or email pmcnamara@lamontcs.org.
Bus Driver
Lamont Christian School is actively looking for a bus driver. Would prefer a candidate who is already certified to drive, but we are willing to provide certification training if needed. This position is aimed at the 2023-2024 school year. Please contact Patrick McNamara, principal at Lamont Christian School at 616-677-1757 or send an email to: pmcnamara@lamontcs.org.